Marianna Bukowski is a director, producer and writer, working across feature documentary film, TV programmes and advertising.

She also occasionally writes for magazines and newspapers, specializing in history and film articles, interviews, as well as book and film reviews.
Born in Warsaw, Marianna escaped then-communist Poland at the age of four together with her mother, and grew up on an island in Sweden. At 20 she moved to New York City to study theatre and stagecraft at The Neighborhood Playhouse, after which she relocated again, this time to London and has been working in the creative industries ever since.
A storyteller at heart, her work ranges from conceptual advertising campaigns to historical features.
'Portrait of a Soldier' is Marianna Bukowski's first independent documentary feature film. It tells the story of the bloodiest resistance battle of World War II - the Warsaw Uprising in 1944 - as seen through the experiences of a 17 year old girl soldier.
As an award-winning creative, Bukowski's advertising work includes TV promotions for 4 Creative (Channel4, More4, Film4), BBC Creative (BBC One, Two and Four), Discovery Networks UK, Sky Creative Agency, Viasat /MTG and A+E Networks (History Channel).

The 'FrightFest' Cinema Teaser Advert was the first in a series of high-profile trailers, all written and directed by Marianna Bukowski, for the horror film festival season on Film4 / Channel 4. 
For comissioned history programmes and projects, including the 5-part TV documentary series 'Heroes of War: Poland' (SKY Broadcasting / History Channel) and the Tower of London exhibit installation piece 'Ravens', made for Historic Royal Palaces - Please visit "TV Programmes & Museum Exhibit" section.
Bukowski's own published writing as well as her appearances in press, radio and television can be found in "Articles / Media" section.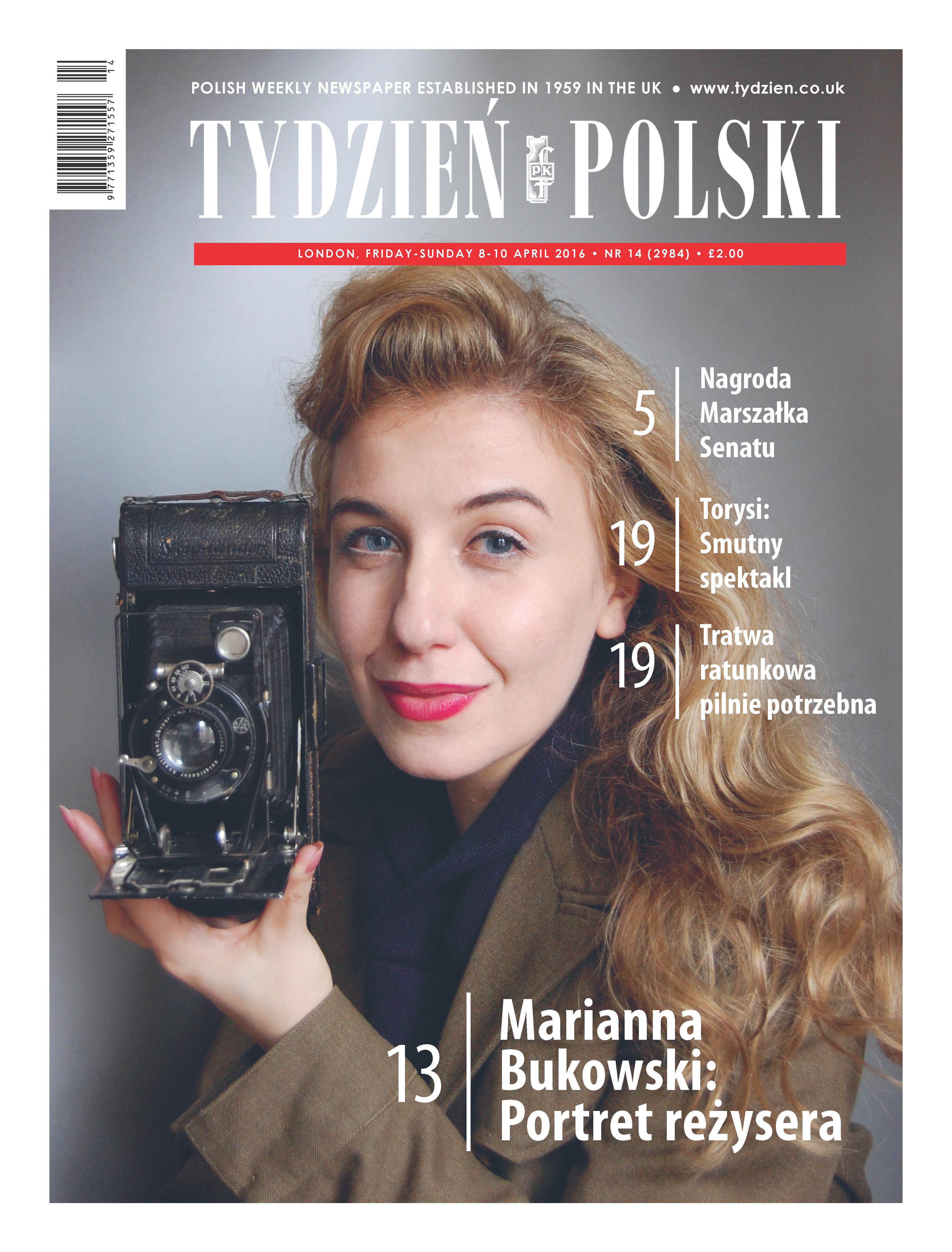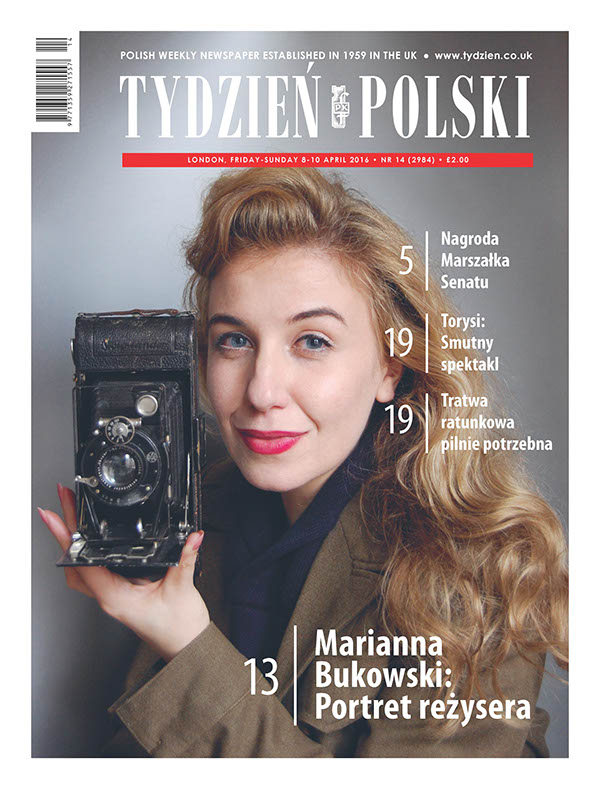 Cover interview "Portrait of a Director", Tydzien Polski (Polish Weekly) April 2016.