A
lternative 'retro-collage' version posters for the documentary film 'Portrait of a Soldier' - Taking inspiration from classic vintage Polish film poster design. 
The first concept is based on Poland's military and cultural heritage of "Winged Hussars" (Polish cavalry in the Kingdom of Poland and the Polish - Lithuanian Commonwealth between 16th - 18th Century).
The second concept is based on the Coat of Arms of Warsaw - 'Syrenka' ("Little Mermaid").
Concepts and design by Marianna Bukowski.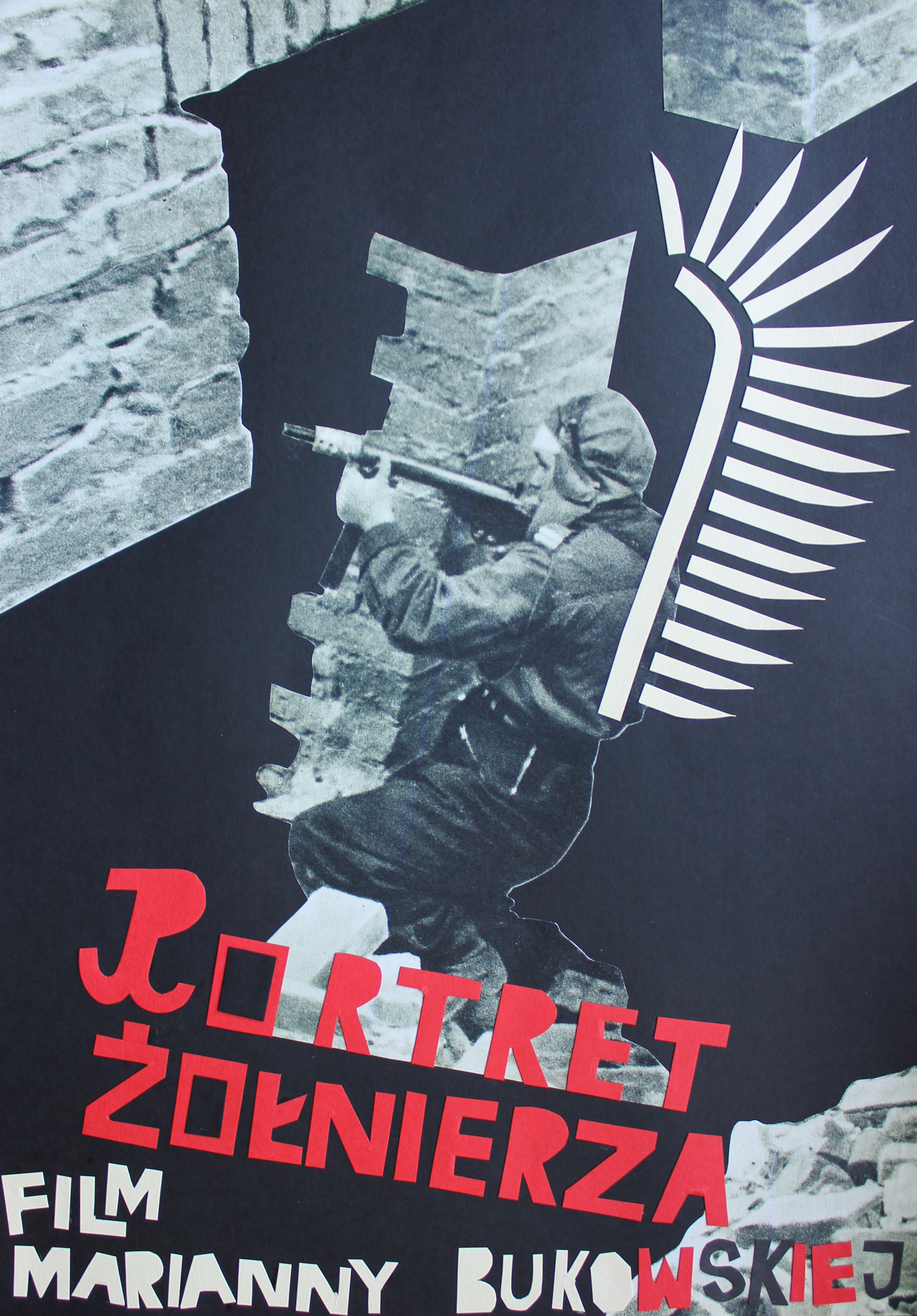 A few more alternatives to the main poster: