A story of 4000 spanish children, refugees from the Civil War, leaving for Britain in May 1937.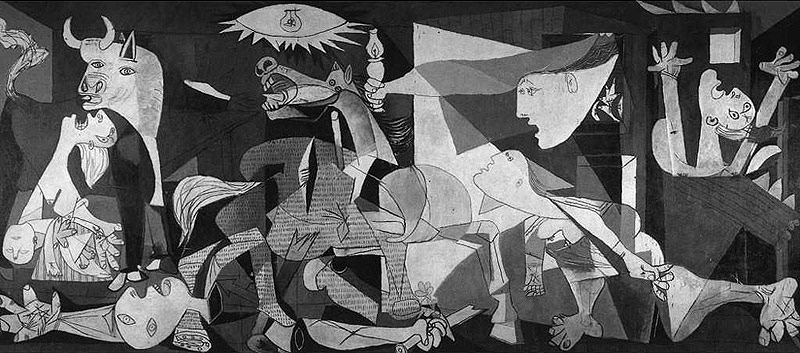 The idea for the promotion of this documentary was based around Picasso's 1937 painting "Guernica".
The premise was to create elements from the imagery of Picasso's painting - but with the debris of  war-torn and abandoned toys.
Below are a few of the stills made for this project:
Concept, photography and art direction by Marianna Bukowski.